Rec Van got the opportunity to talk with YoungWa about van life pros and cons, podcast producing, and the importance of finding your people. As an avid explorer and the executive producer of the STO Nation podcast, YoungWa offers a multifaceted perspective—sharing her personal experience with full-time van life as well as a bigger picture view of what makes the Storyteller Overland vanning community unique. Plus, learn how underestimating your capabilities may be holding you back from taking the leap to your own life of adventure.
Whether you're a seasoned van dweller or just curious about the lifestyle, YoungWa's interview answers will probably give you a fresh perspective. Read on for the inside scoop on one of the most vibrant van life communities in the country, what it's like to produce a podcast while living full-time in a van, and a few unexpected hidden gem destinations across the U.S. The way YoungWa talks about van life, you just can't help but be inspired.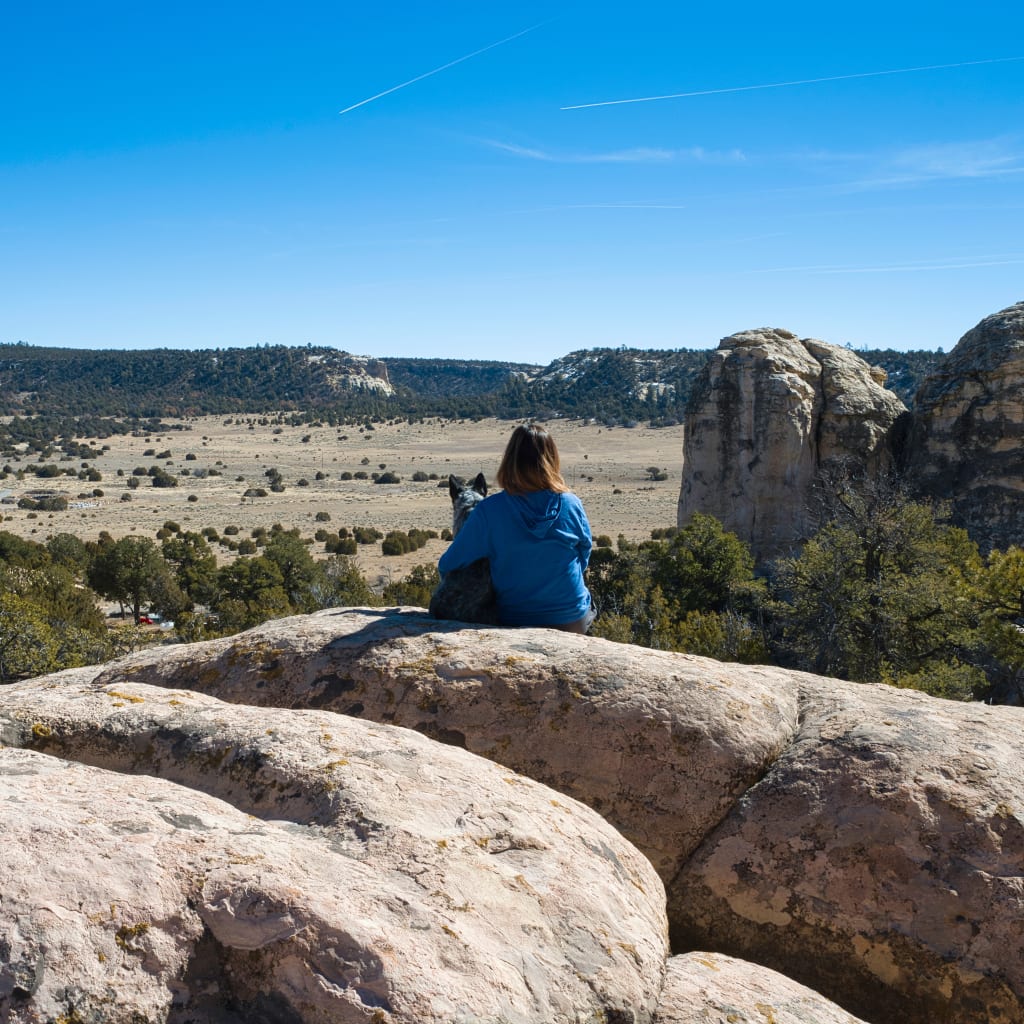 Rec Van: Can you tell us a bit about yourself?
YoungWa: I love the outdoors, fly fishing, camping, hiking, traveling, live music, and exploring new places to eat.
RV: How did you get introduced to the vanning lifestyle?
YW: I was always intrigued by the freedom that van life presented—the ability to roam around at will, catching different sunrises and sunsets every day, and the never-ending road of adventure.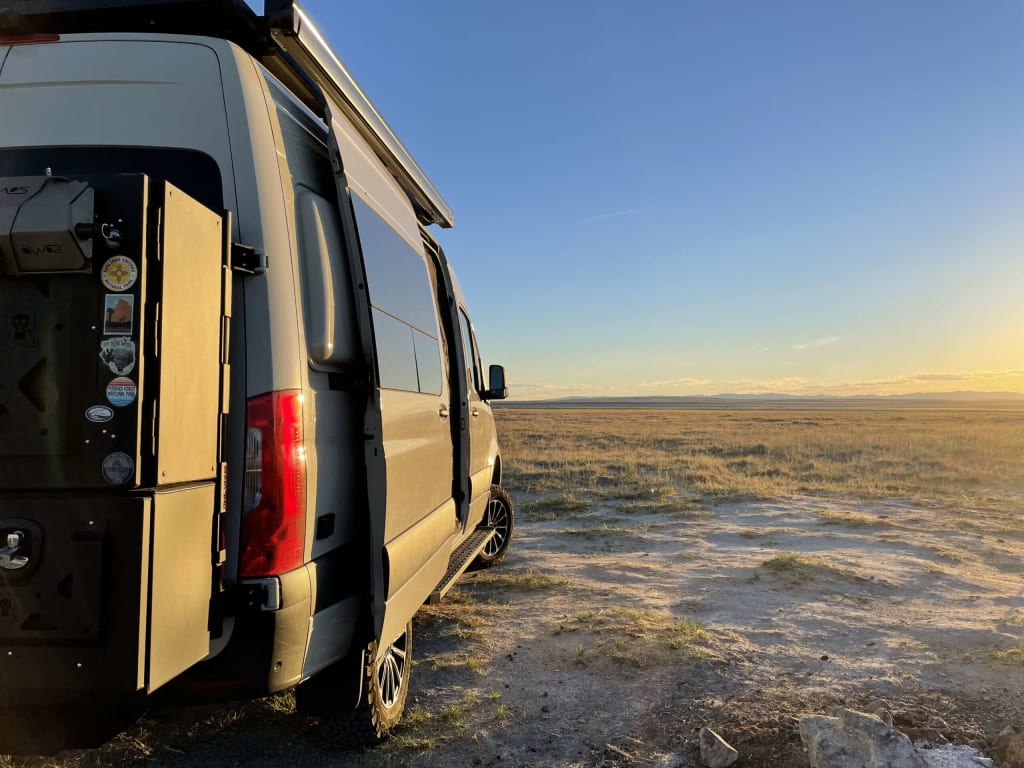 RV: What kind of van do you have and how did you choose it?
YW: I have a 2020 Storyteller Overland Mode Classic. I chose it because of the Volta Power System, the quality of the build, and the open layout.
RV: What is your favorite part of van life?
YW: My favorite part of van life is the freedom to explore while balancing work and social life; there is no structure other than what you determine there needs to be at that moment in time and there is no steeper learning curve when things go wrong. Lastly, there's nothing like being able to explore new places while meeting fascinating people on the road and playing your part in the van life community.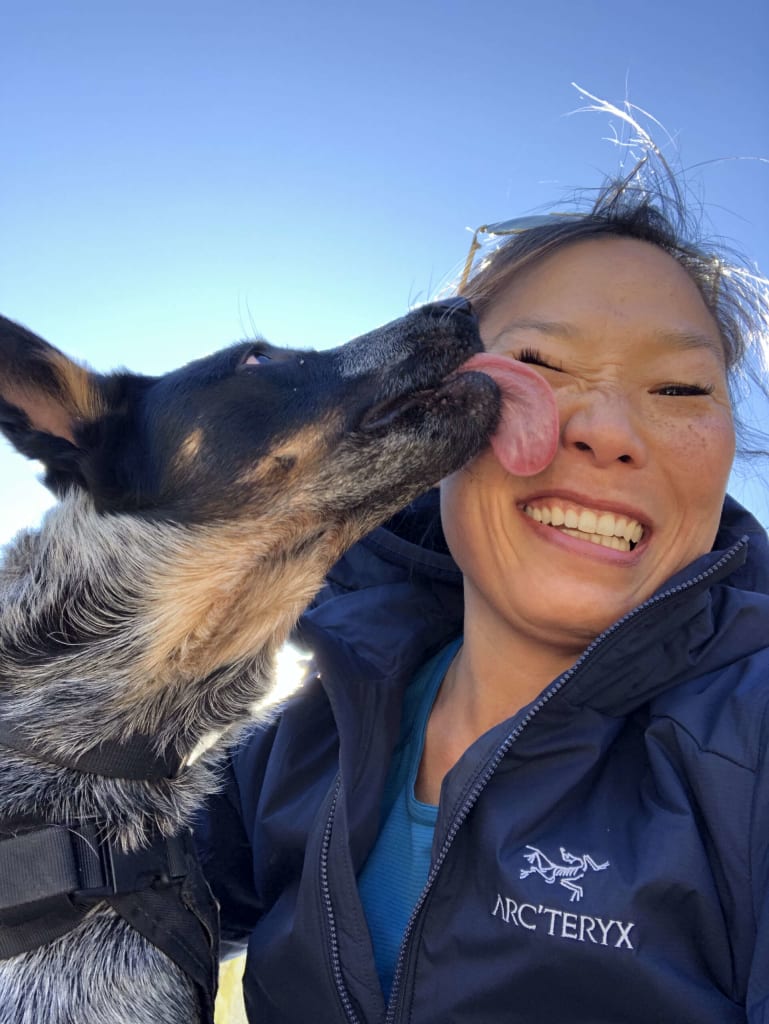 RV: What is the most challenging part of living in a van?
YW: I started off solo and it felt very lonely after a couple of months. It wasn't until I found my community that I really started enjoying van life.
RV: What is something about van life that most people don't know?
YW: People underestimate themselves. They say, "what if this or that happens?" The fear of the unknown gets the best of them. So what people don't know (but quickly find out when they start van life) is that they're much more capable, flexible, strong, and intelligent than they think they are; they stop underestimating themselves and start truly learning about themselves and what they're capable of (alongside their limitations) in the most profound ways. All of which equates to a personal journey hand-sketched by trials and tribulations, wonderful memories, fantastic times, and friendships and connections that last a lifetime.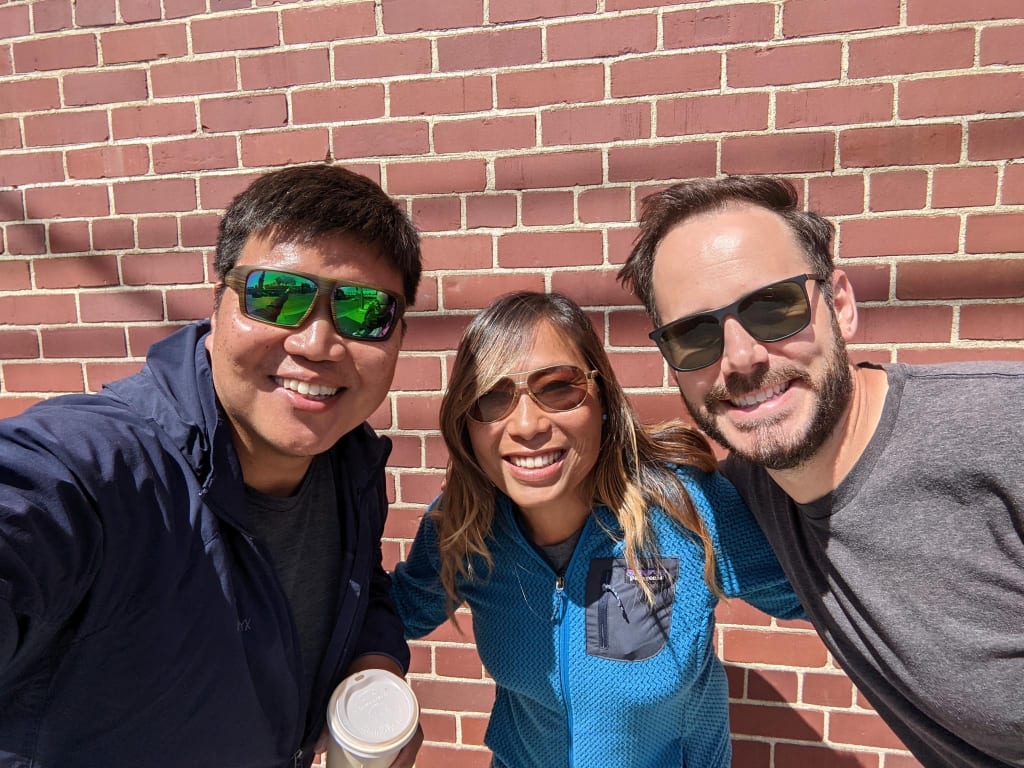 RV: Tell us about the STO Nation Podcast and your role there.
YW: STO Nation is a podcast created by and for the Storyteller Overland community—its main focus is to bring the community closer by talking tips, tricks, mods, places visited, and hearing from the vendors. My official role is the executive producer, but really all that means is that I generally host the show, find guests, figure out the episode schedule and release dates, and do the video and audio editing. However, I do not and cannot do this alone. There is a marketing director, Guillaume Golsong, who not only does marketing but also created the logo and all the STO Nation cover art for multiple platforms. Also on the STO Nation team is Peng Shi—he developed the STO Nation website and curbs my crazy ideas! Last but not least is Lorenzo Interiano—he helps build relationships with vendors in the industry and is able to get online discounts for the community.
RV: How would you describe the Storyteller Community?
YW: It's one of those things that is almost unbelievable until you can see and feel it for yourself. This community is a group of people that makes you feel like family, and not the kind of family you want to get rid of after a three-day visit. Everyone is kind and patient, willing to help, share information, and have fun at the meetups. Everyone in the Storyteller community knows we have something special, and we all do our part to ensure it stays that way.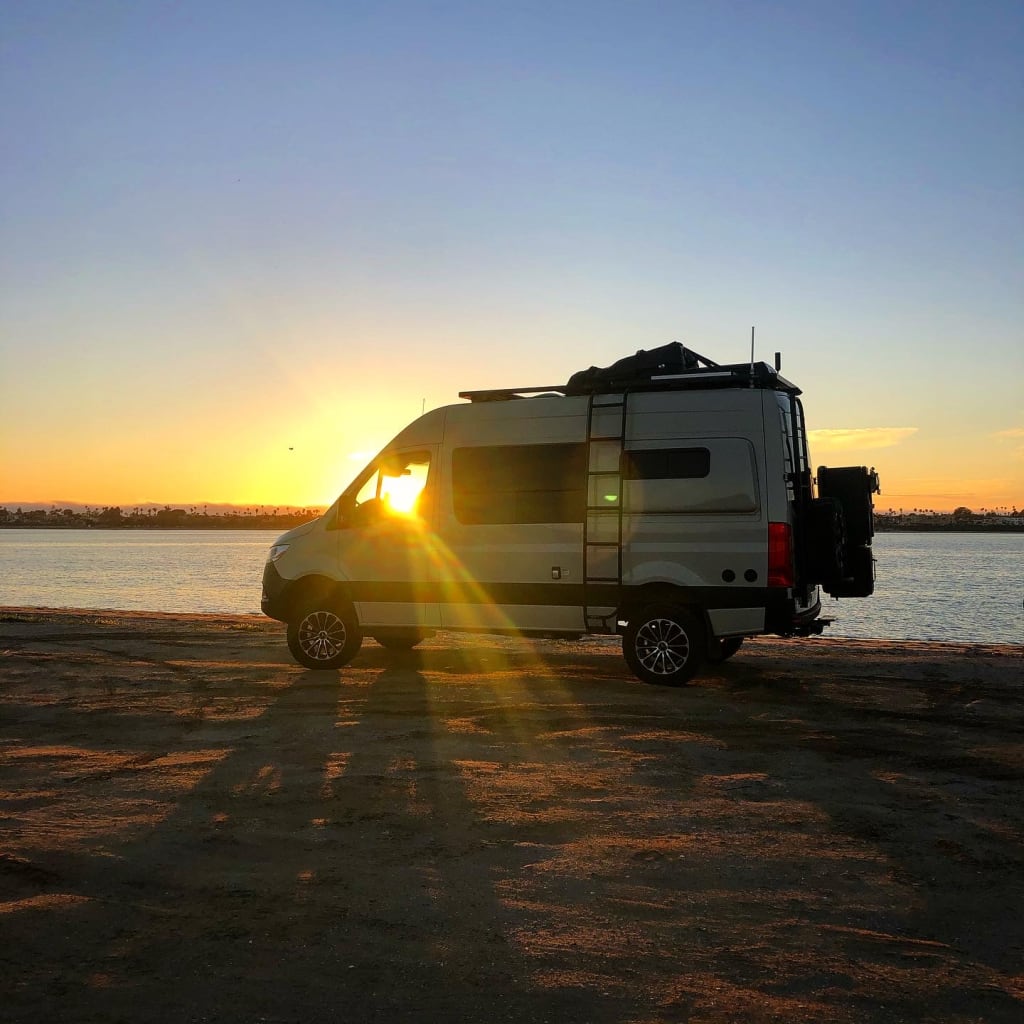 RV: What is it like producing a podcast while living in a van full time?
YW: Challenging. There are so many different variables—one time I almost missed one of my interviews because it was super hot outside and it took me forever to find a place in the shade where I could open the windows and doors and not have a lot of background noise going on (including from the AC). Then there's the data connectivity and speed issue along with data caps on my cell plan. But it's also rewarding because I can travel and meet different people and vendors to interview in person at a meetup or the vendor's location.
RV: What are three of your favorite destinations in the U.S. and why?
YW: Since living in my van, Lucy, and only taking into account the places I've been to with Lucy, I'd say the Salt Lake City and Park City area—it's surrounded by some of the most beautiful mountains and there's so much to do (mountain bike riding, hiking, fishing, etc). Plus it's so central—it's only a 5-6 hour drive to Yellowstone National Park, NorCal, Idaho, and central Colorado. Second on the list would be the entire stretch of Highway 50 across Nevada. HWY 50 is called the loneliest highway in America, and there's a good reason for it. However, when you drive through it, you go through multiple mountain passes, fault lines, massive random sand dunes that appear out of nowhere, and sunsets that are to die for. And last but not least is Big Bend National Park—there is so much to do and see there, but my absolute favorite spot is Chisos Basin and watching the sun descend through "The Window."
RV: What's next for you?
YW: In the immediate future I'll be traveling to Montana because I'm hosting an STO Nation fly fishing meetup, plus I'll be visiting a couple of friends. Then if I decide not to start school in August, I'll most likely travel to Portland to get my orthopedic seats installed, then head back down south to Austin for the winter. And if I decide to start school in August, well then I'll be doing that. As far as the podcast goes, I will continue to find content that the community can benefit from!
Keep up with YoungWa's travels on Instagram @yw.adventures. Find STO Nation on IG @stonation.life and listen to podcast episodes on your favorite podcast streaming platform. For more information on the podcast, visit their website.
Want to learn more about why we at Rec Van love Storyteller Overland vans? Check out our blog post. To browse a wide variety of adventure vans, including Storyteller Overland models, visit Rec Van. Today might just be the day you find your new van.