Spring is officially upon us. As we transition into the bright season, vanlifers can look forward to warmer temperatures and longer days. This special season is often seen as a time of growth and renewal, a common metaphor for better times ahead. Today we apply this idea to the open road as it calls to all road warriors. If you're a traveler who has been holed up this winter and are itching to get outside in hopes of experiencing something new, we invite you to check out our top 10 ways to welcome spring while on the road.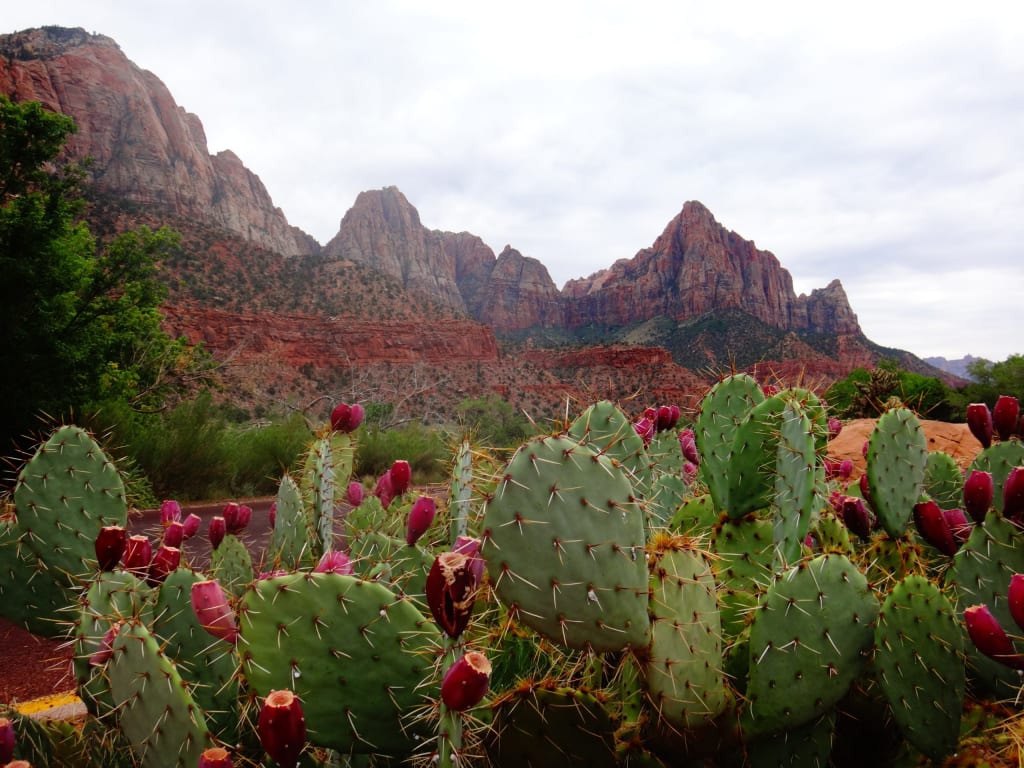 Chase the Southwest Wildflowers
As the desert starts to wrap up its monsoon season, the flowers begin to emerge. Though it's common to associate the desert with dry sand and cacti, it's a gorgeous place in the spring, as the plants do their best work for the upcoming dry season. This guide gives you a great way to identify some of the beauty that you'll see, allowing you to broaden your botanical horizons at the same time. Hiking will get you off the beaten path to see these beauties, but just remember to stay on the trail and don't pick the flowers. Wildflowers don't last very long once they're picked, and they have an important job to do for the plant, so leave them for others to enjoy.
Freshen Up Your Decor
Sure, if you're a van lifer, you've probably got some amount of intentional living and minimalism going on, but that doesn't mean you're always going to be stuck with the same basics. When you're doing your spring cleaning, take an honest stock of what you've got, and if things are getting a bit worn around the edges, such as that kitchen towel you accidentally singed at the grill last year, you can replace worn items with spring themed ones, giving your home on wheels a fresh new color.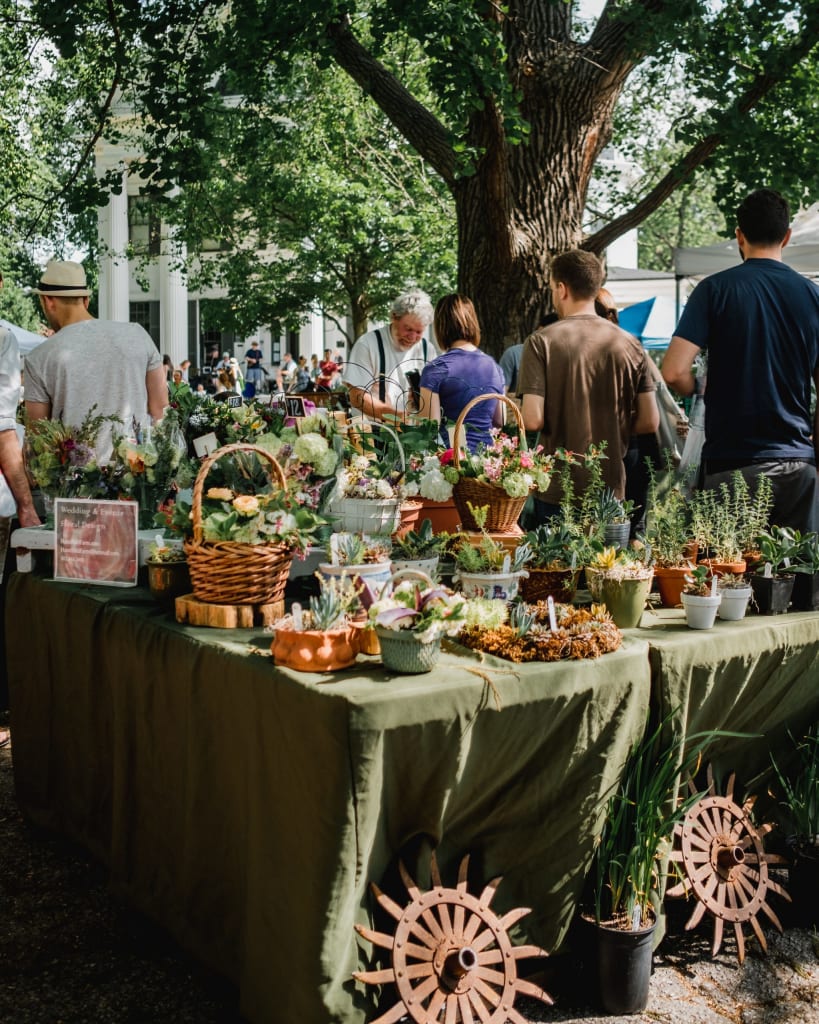 Top-Off Your Supplies at a Local Farmer's Market
Spring means that farmer's markets, farm stands, and similar opportunities will soon abound. From the freshest greens and flowers to beautify your space to unique vegetable varieties and homemade baked goods, these places are a great way to restock your supplies and refrigerator, giving you a taste of home on the road. Remember to bring cash, as some farms may not take cards due to their low margins and the related credit card fees, as well as some earth-friendly shopping bags for carrying your items home in. We like these earth-friendly cotton mesh bags, but absolutely love these self-storing nylon Chicobags just clip onto your keychain.
Spring Clean Your Van 
Even if you're careful with your snow boots over winter, chances are your van could really stand to have a deep spring cleaning by this point in the year. Set aside enough time to completely empty your van, clean it out and replace everything that needs an upgrade, doing it in small chunks if you need to. Don't forget to add any spring maintenance tasks for your van to the cleaning list. It's probably a good time to go to the car wash for a deep cleaning, especially the undercarriage. Don't forget to detail!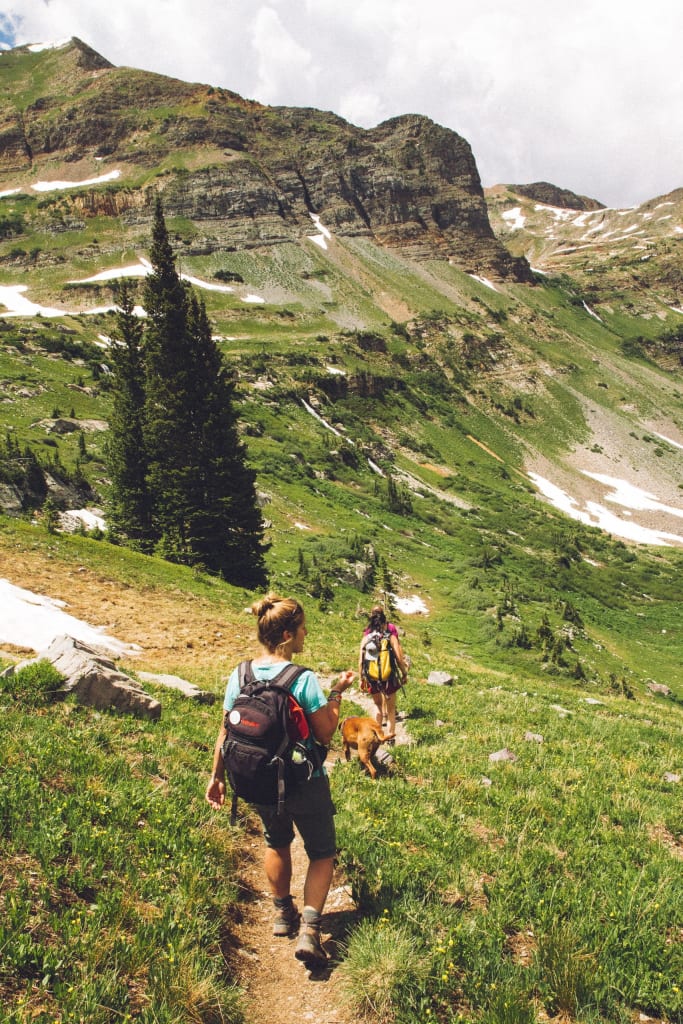 Take a Hike
Springtime on the trails is a great time of year. Mother Earth is just coming back to life, flowers are blooming, wildlife is coming out of its winter dens and the air is warm and balmy. Take a few moments to go through your day pack and check that everything in your emergency kit is still good to go and in good order, replacing items that are expired or worn. Give your water bottle a thorough scrubbing and update your hiking apps to ensure you've got the most up-to-date maps of the area.
Volunteer for a Cleanup Event
Whether it's picking up trash on the beach, helping a community beautify itself by planting gardens for the elderly or any number of other opportunities, volunteering not only makes a difference in the world and to other people, but it makes you feel great too. That being said, it can be difficult to find opportunities that fit with your van life, which is why we've hunted down Volunteer Match, an organization that makes it easier for volunteer groups and interested volunteers to find each other. You could also just do this on your own by bringing a bag on your adventures so that you can pick up trash you encounter along the way.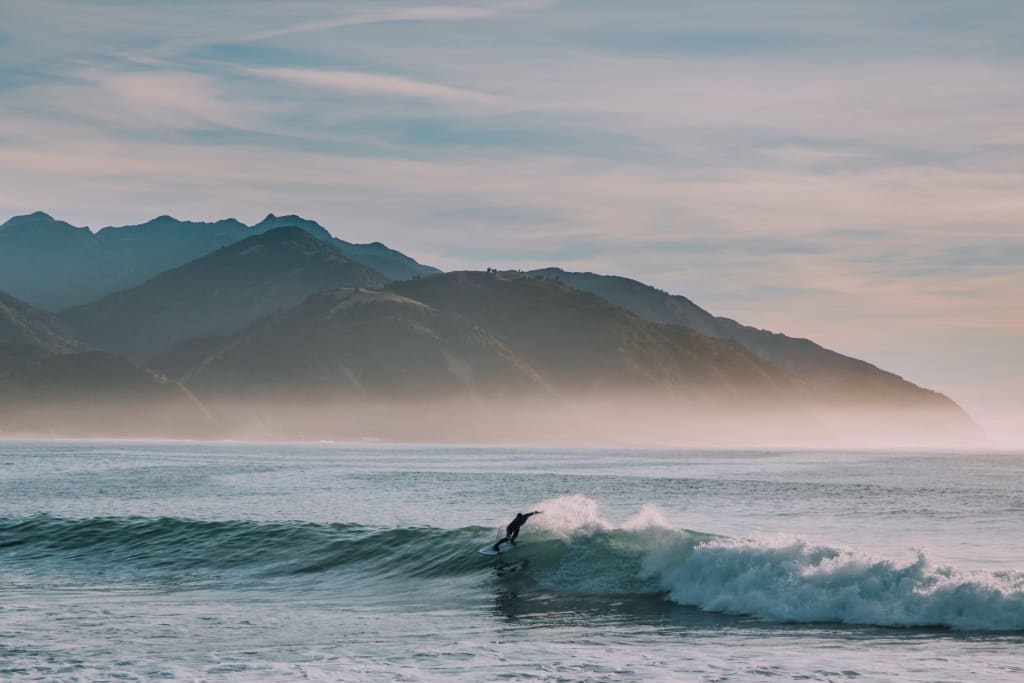 Hit the Beach
Prefer to take it easy or enjoy the waves? Either is a great option with hurricane season over, warm weather approaching, and beautiful sites to be seen at the beach before it gets crazy busy this summer. Find a local spot to enjoy, with this EPA site. Here you'll see all the details on the area you're interested in, which will keep you from driving from location to location, allowing you more time to enjoy the water.
Enjoy a Spring Concert or Festival
With warmer weather in the forecast, many cities and towns will be offering a range of spring concerts, festivals and other events. Take a look at the local arts calendar or Facebook events for your area to really enjoy the spring evenings. From epic music festivals to a local gathering of the string quartet, there is something for every type of traveler to enjoy.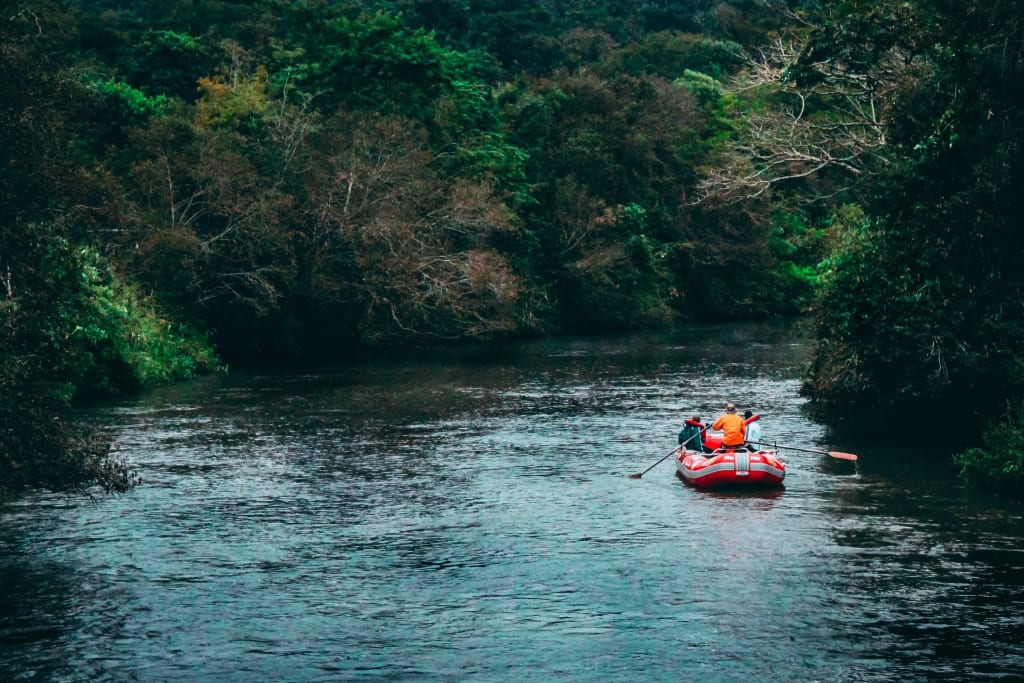 Get Active on the Water
Whether you own a watercraft that you haul along during your travels or you opt to rent from a local business, nothing says spring like being back out on the water. From standup paddle boarding to kayaking, canoeing, fly fishing, on a number of gorgeous bodies of water, there are endless opportunities to get outside and bask in the beauty of spring. Go rafting, dive freshwater springs, enjoy a day on the river… the season is your oyster!
Make a Spring Meal 
Pair your fresh meal with your farmers market run to create a dish that celebrates the season. Whether that's fresh-squeezed orange juice from a Florida citrus orchard, seafood fresh from the docks in Maine, or a bit of produce from the local farm up the road, a great way to celebrate the season is to bask in its flavor. If you really want to get in the spirit of spring, set out a picnic and enjoy your dish on your next hike.
There are endless ways vanlifers can embrace the new season. Let us know your preferred activities to welcoming the spring by leaving us a comment below.