Find Adventure Around Every Corner in Bend, Oregon! Whether you enjoy floating down the river or shredding down a steep mountain, Bend, Oregon has it all. With so many outdoor adventures, many people consider Bend an outdoor-lovers paradise. With all of this excitement to enjoy, you can also find several spots to park your van. Many campgrounds are even right in the heart of nature! No matter what activities you're looking for, Bend has you covered. In this post, we'll discuss more details about Bend, including the awesome activities in the area, where to camp, and what makes Bend a top travel destination!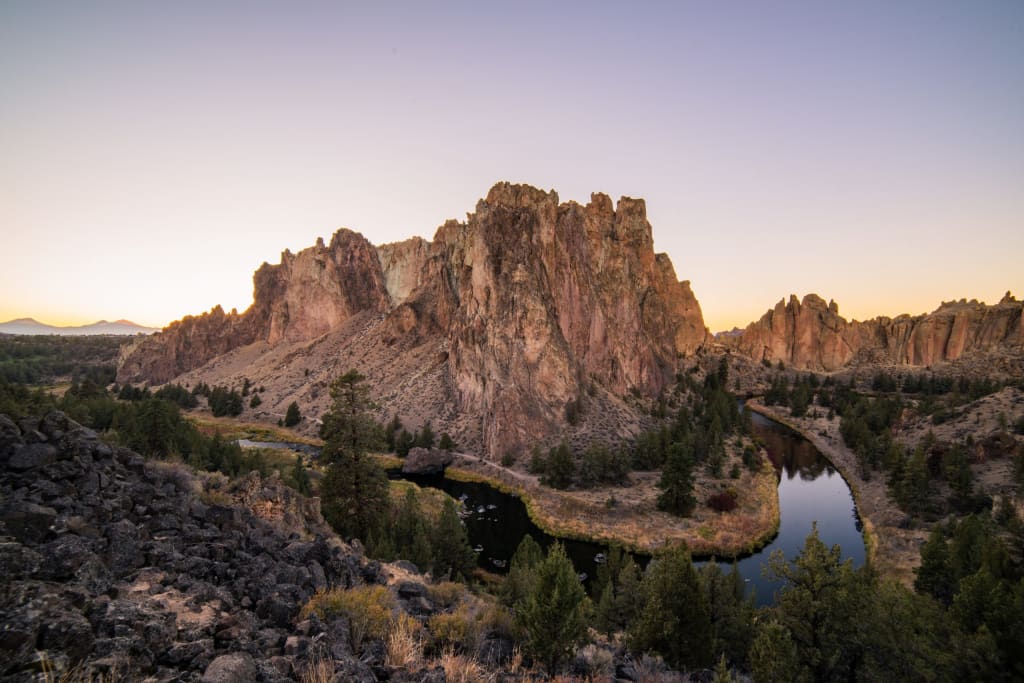 About Bend, Oregon
Bend is located in the central region of Oregon, about 163 miles southeast of Portland. The small city has an elevation of 3,623 feet. While the town itself has around 105,000 people, the metropolitan area is nearing a population of 200,000. However, no matter where you are in Bend, you still get that "small town" feel.
The town of Bend is in the Deschutes River Valley on the eastern side of the Cascade Mountains. Being in a high desert region, it has a semi-arid climate. Daytime temperatures during the summer can shoot up to 80-90 degrees, while the winter temps often float around 45 degrees. Whatever outdoor activities you're into, Bend has it all. From fishing to rock climbing, Bend is an outdoor-lover's dream come true.
Where to Stop On the Way
If you're driving over to Bend in your campervan, you have to check out some sweet destinations along the journey.
Driving North
The adventure up to Bend passes through some unbelievable locations. If you're driving through Arizona, Sedona and the Grand Canyon have to be on your list. If you're in California, some top spots to check out include San Diego, Sequoia National Park, Point Reyes National Seashore, and Yosemite National Park. Lake Tahoe is another destination you can't miss. Be sure to hike to the beaches on the east shore and jump into that refreshing water!
Heading West
Driving west towards Bend also offers plenty of adventure. Glacier National Park is located just 11 hours northeast of Bend, which has views you won't believe. From grizzly bears to dramatic peaks, Glacier is pure nature at its finest. Some other breathtaking areas to check out include Yellowstone National Park, the Great Tetons, and McCall, Idaho.
Driving South
If you're cruising down to Bend through Washington, here are some top locations to visit: Seattle, North Cascades National Park, Olympic National Park, and Mt. Rainier National Park. You can even find tons of places to vancamp in the area! Once you pass the border into Portland, you have to get a bite to eat. The city has tons of delicious options. If you have the time, check out the scenery at Mt. Hood.
Heading East
As the Oregon coast is only 139 miles from Bend, you don't have several options when it comes to destinations. However, there are some cool beaches and coastal towns. Consider stopping at South Jetty Beach, Siuslaw National Forest, and Heceta Beach. You can also find tons of adventure and several camping options along the Umpqua River, which is just off the coast.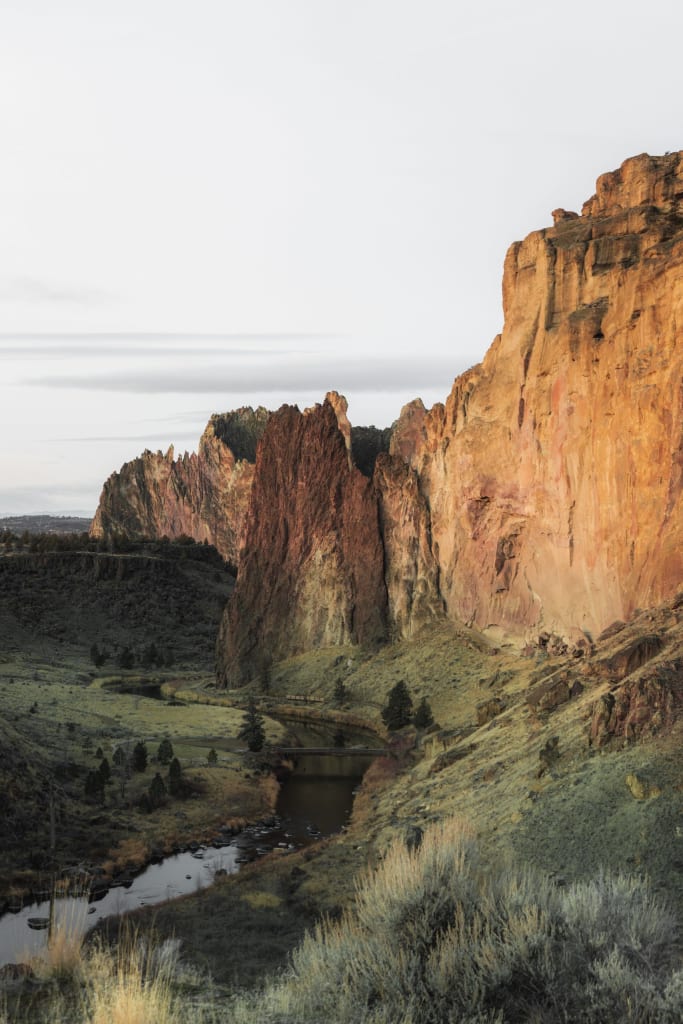 Bend, Oregon: A Nature Playground for Everyone
Whether you enjoy sipping a cocktail by the water or barreling down a single-track biking trail, Bend is the place to be.
Here's what this incredible area has to offer:
Hiking
Hiking trails are found throughout the area of Bend, Oregon. If you're a beginner, there are plenty of mild trails with gorgeous scenery. For advanced hikers, you can find epic backpacking trips and steep routes in several locations. One of the top hikes in the area is Tumalo Creek Trail to Tumalo Falls. This hike provides insane views of the surrounding beauty.
Mount Bachelor Trail and Bend Glacier Trail are some other options that don't disappoint.
Biking
For biking enthusiasts, Bend has plenty of heart-pumping action. Deschutes River Trail is a fan favorite, but try to go when there's less of a crowd. Phil's Trailhead is another top choice, providing routes for all ability levels. Shevlin Park, Shevlin Park, and the Maston Trail System are other cool biking places to consider. These adventures are all within short drives of many camping spots!
Swimming
If you want to cool down in some refreshing water, Bend is where it's at. The area has beautiful alpine lakes, streams, creeks, and rivers. In Deschutes County, check out Tumalo State Park, Crane Prairie Reservoir, and North Twin Lake. If you're traveling to Jefferson County, take a dip at Scout Lake or Lake Billy Chinook. For those who enjoy cliff jumping, Steelhead Falls is a popular spot to take the leap.
Floating & Tubing
Bend is also an excellent area for hopping on a tube for a relaxing float sesh. If that's on your agenda, the Deschutes River should be on your list. Nothing beats peacefully floating down the water with a cold beverage. The usual route along the Deschutes River begins at Riverbend Park and ends at Drake Park. You can even pass through small rapids on the journey for extra excitement.
Skiing/Snowboarding
Bend is located just minutes away from a top-notch ski resort, Mt. Bachelor. This is arguably the best ski area in the Pacific Northwest. No matter your ability level, you can have the time of your life at Mt. Bachelor. The resort is conveniently located just 22 miles from Bend, providing a quick drive up to the winter wonderland. And with 4,300 acres of lift-accessible terrain, there's tons of sweet powder to enjoy. Furthermore, you can park your van right in the parking lot for epic views and quick access to the slopes! The resort even provides powered hook-up sites.
Camping
Being an adventurer's paradise, Bend has tons of places to park and camp for your entire stay. And some of these spots are free of charge! The Deschutes National Forest has several campgrounds with direct access to hiking trails, alpine lakes, and stunning views in all directions. If you're looking for RV hookups, Scandia RV Park or The Camp are some great options right in town. Here you have easy access to restaurants, shopping, and several outdoor adventures nearby.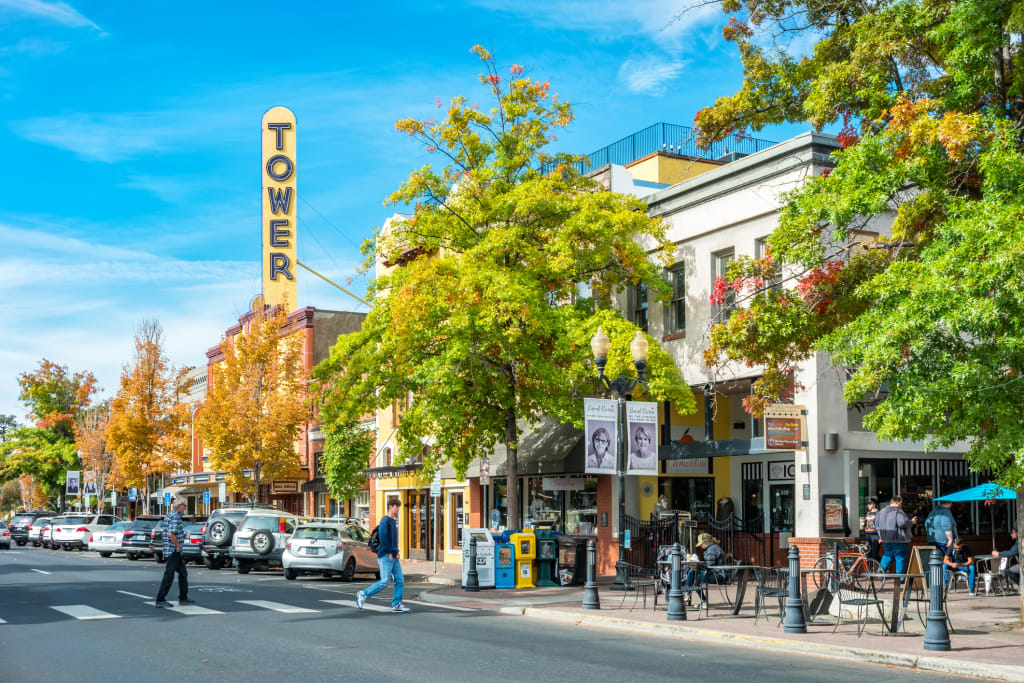 Travel Tips
To make your trip to Bend an unforgettable journey, here are some travel tips to keep in mind:
• Plan to stay for at least a week—there is SO MUCH to see and do
• Get ready for the winter cold—low temps can dip below zero
• May through October is the busiest time of year, so plan accordingly
• Come during autumn for a mesmerizing fall color display!
• Float the Deschutes River—many people say it's the #1 thing to do in Bend
• Book campground reservations ahead of time
• Go on a brewery tour—the area has delicious beer options!
• Rock climb at Smith Rock—it's world-famous!
• Follow these tips to have the time of your life in Bend, Oregon!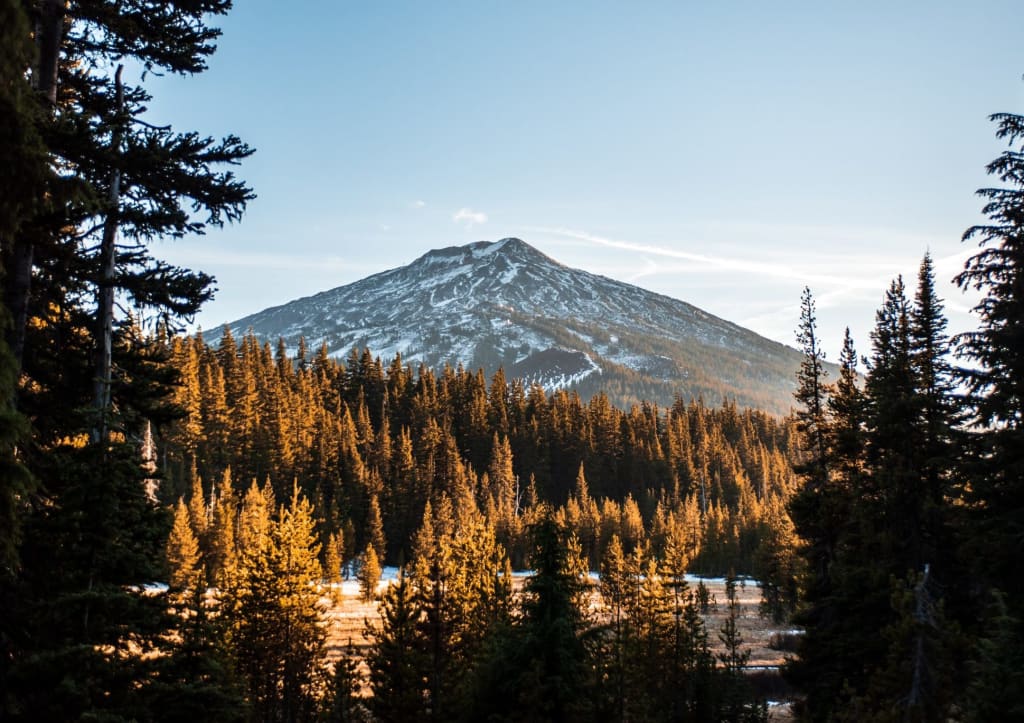 Map
Here are some specifics on where to find the area's top attractions:
Hiking
• Tumalo Falls via Tumalo Creek Trail: Skyliner Sno-Park, Skyliners Rd, Bend, OR 97701
• Bend Glacier and No Name Lake: NF-370, Bend, OR 97701
• Deschutes River South Canyon Trail: Southern Crossing, Bend, OR 97702
Swimming
• Tumalo State Park: 64170 O. B. Riley Rd, Tumalo, OR 97703
• North Twin Lake: Deschutes National Forest
Campgrounds
• The Camp: 305 NE Burnside Ave, Bend, OR 97701
• Scandia RV Park: 61415 S Hwy 97 # 59, Bend, OR 97702
• Soda Creek Campground: Cascade Lakes National Scenic Byway, Bend, OR 97703
Hidden Gems
Looking to travel off the beaten path? If so, try out these hidden gems:
• Smith Rock State Park—there's world-famous rock climbing, great hiking, and sensational views
• Blow Lake Trailhead—located right off the Cascade Lakes Highway
• Doris Lake hike—very secluded and peaceful
• Parilla—this restaurant is known for their amazing wraps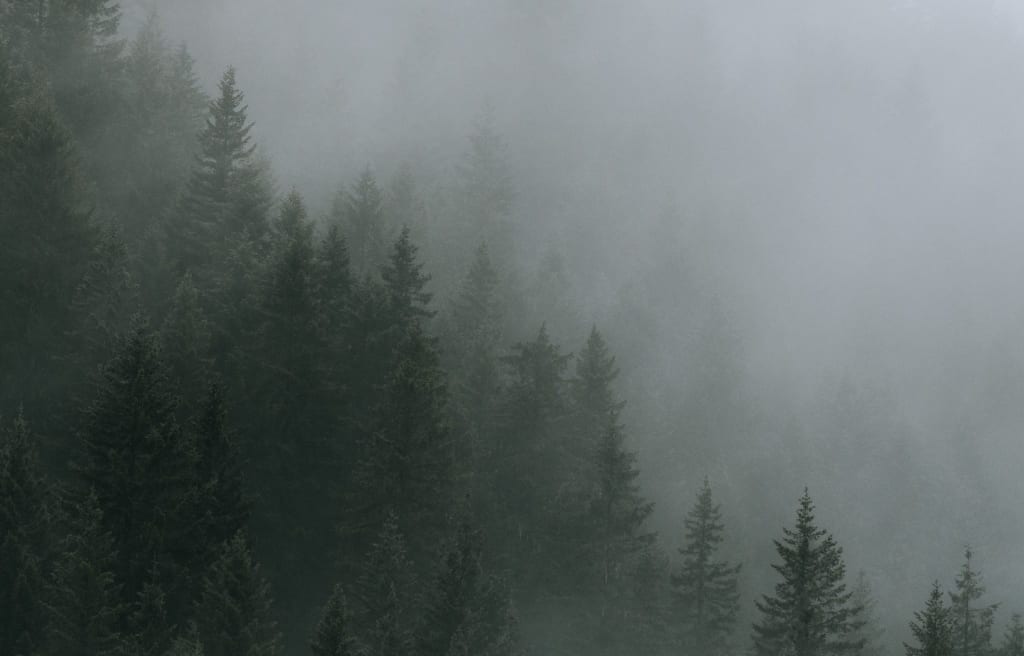 Rec Van is Here for Your Next Journey!
To have a memorable trip in the Pacific Northwest, Bend is the place to be. However, you need the perfect van to help you get there. Here at Rec Van, we carry several high-quality campervans, both new and used. Check them out today and start planning your next adventure!