The Best Places to See Wildflowers Across the U.S.
Nothing says spring and summer quite like wildflowers. The blooms are equally magnificent when seen from afar, blanketing the landscape in soft swaths of color, as they are up close and personal, where the individual plants come into focus in a vast array of shapes, sizes, and colors. If you've been dreaming of following the flowers, read on.
Our list of the top ten places to see wildflowers in the U.S. range from glacial terrains to remote deserts. Despite their differences, all of the locations have a reputation for stunning displays of native flowers. Hit the road in the direction of any one of these locations or link up several spots for a botanical-themed van life road trip.
Glacier National Park Where: Montana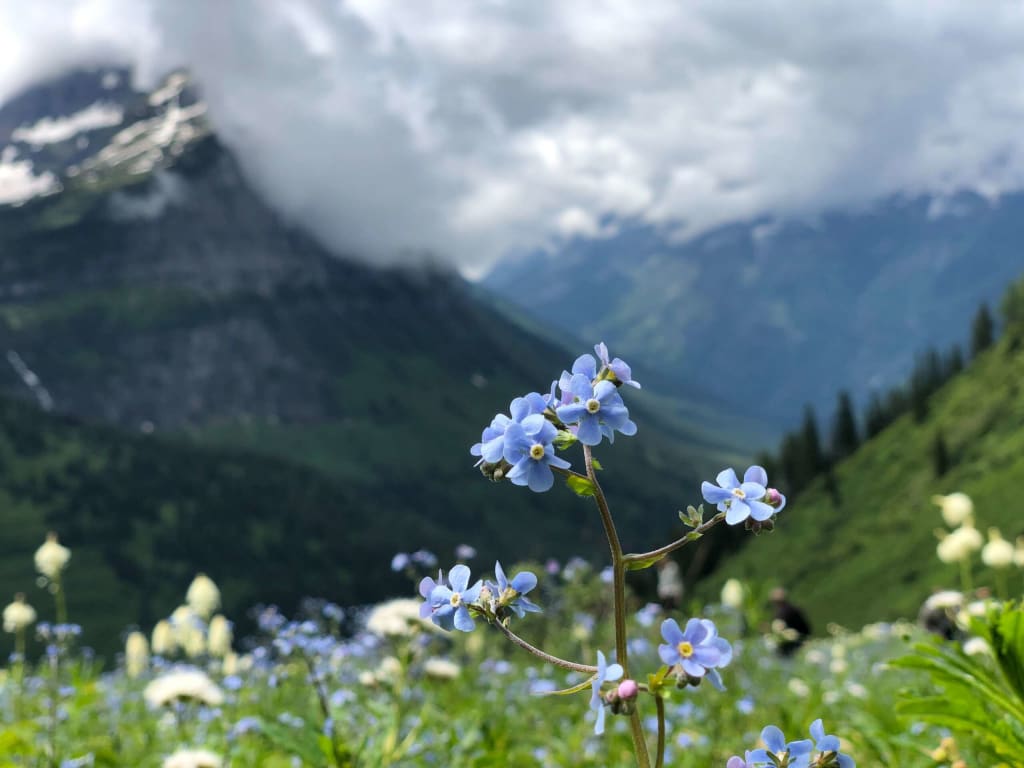 Why we Love it: Get the best of summer wildflower season at this national park during July and August. Purple asters, glacier lilies, and beargrass are some of the fan favorites among the park's close to 1000 species of flowers. Spot them on a series of hikes designed specifically to take in the beauty of the blooms.
White Mountains Where: New Hampshire
Why we Love it: This mountainscape provides an ideal introduction to the world of wildflowers. The area offers several flora-viewing hikes as well as informational signs so you can learn about woodland wildflowers, meadow wildflowers, and ferns as you admire them.
Shenandoah National Park Where: Virginia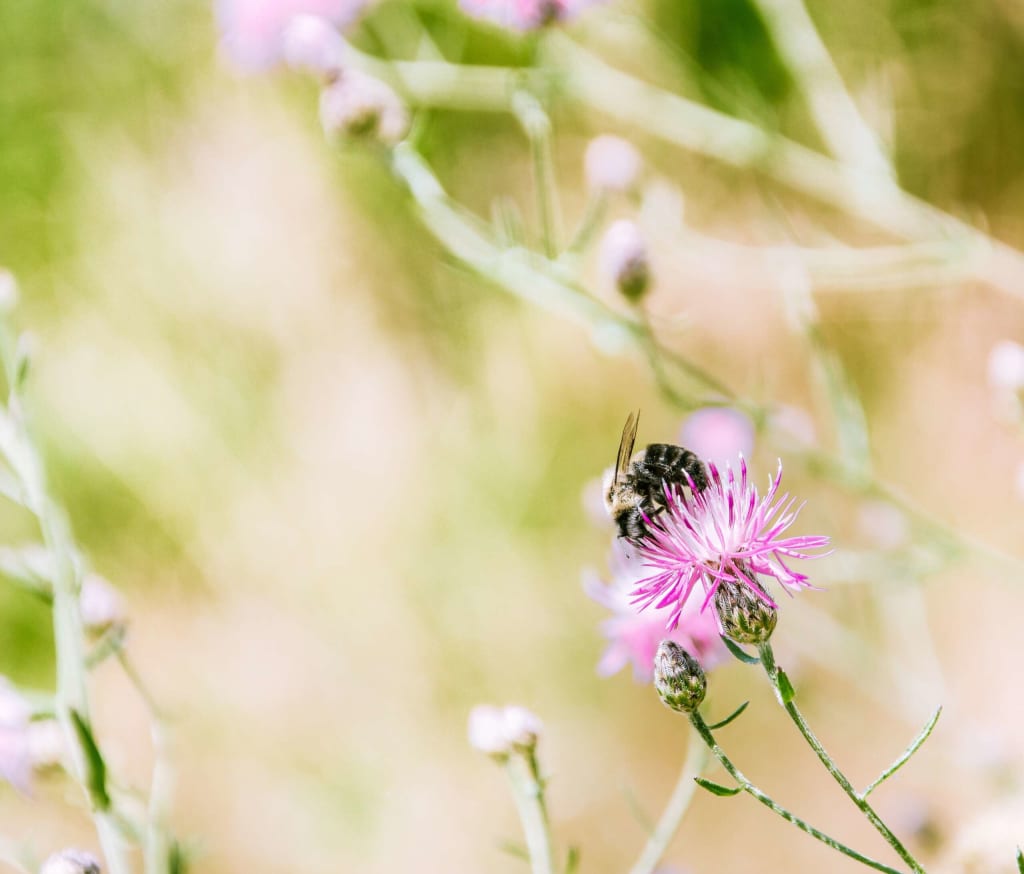 Why we Love it: This park boasts some of the country's most diverse wildflower viewing, with an unusually long blooming season and over 850 species of wildflowers. Visit anytime from spring to fall for a unique experience.
Antelope Valley California Poppy Reserve Where: California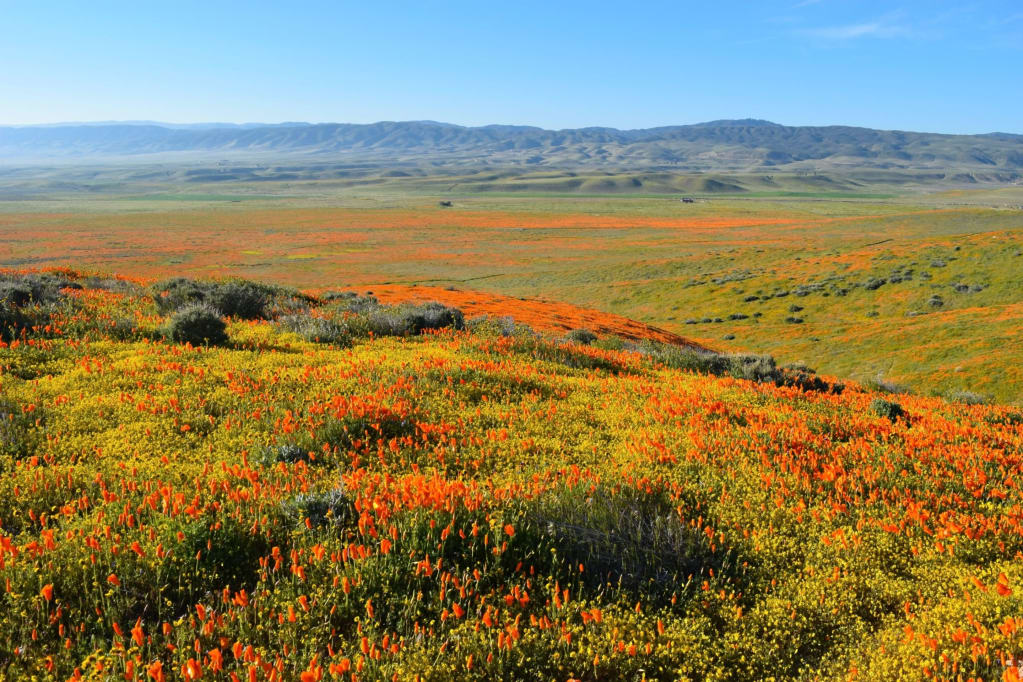 Why we Love it: This reserve's proximity to Los Angeles has made it the darling of influencers, photographers, and nature lovers alike. You've probably seen at least one photo of these expansive hillsides of orange California poppies (which also happen to be the California state flower). Preserve the ecosystem by staying on the path at all times—it has become a bit of an issue in recent years due to the area's popularity.
Great Smoky Mountains National Park Where: North Carolina and Tennessee
Why we Love it: This lush location is the most visited national park in the U.S. for a reason. It has also been nicknamed "Wildflower National Park." With this reputation, it makes sense that the park has a great deal of information available for visitors about how to best enjoy the native flora.
Joshua Tree National Park Where: California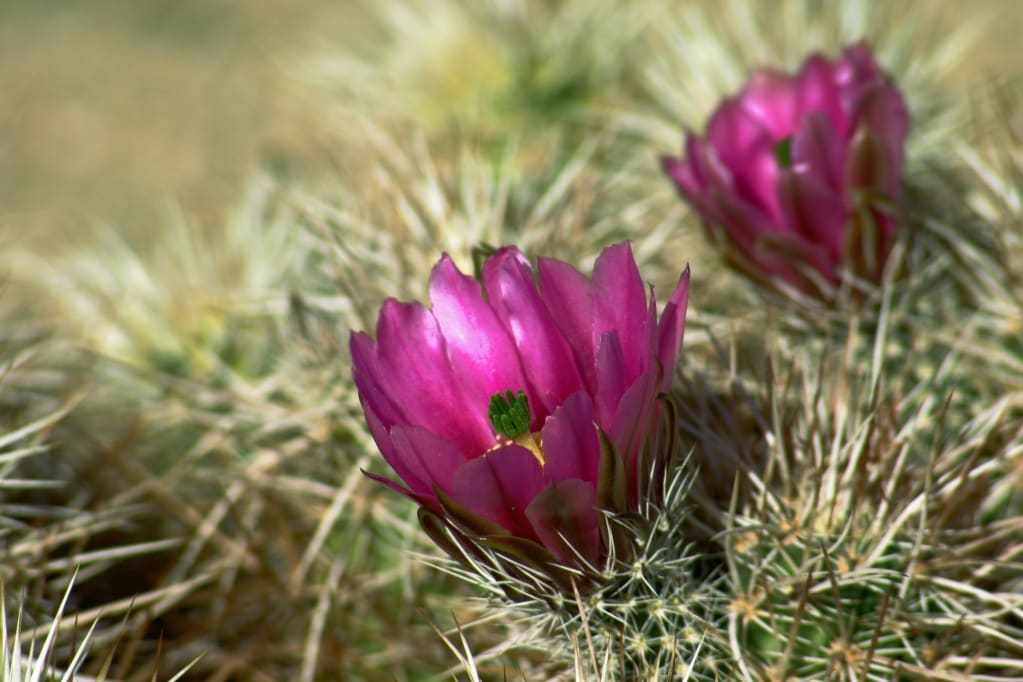 Why we Love it: While many of the spots on this list offer bucolic forest-and-meadow views, Joshua Tree National Park shows another side to wildflowers. Admire purple Mojave aster, delicate evening primrose, and cactus flowers alongside the strange spiky trees that give the park its name. This desert bloom is highly dependent on the weather conditions each year, so check the park's conditions online before you go.
Fort Pierre National Grassland Where: South Dakota
Why we Love it: This landscape is a sight for sore eyes with a calming view of gently rolling hills and prairie flats. Come for the spring wildflowers, stay (or come back) to watch the flowers be replaced by an equally captivating display of different grasses in late spring.
Crested Butte Where: Colorado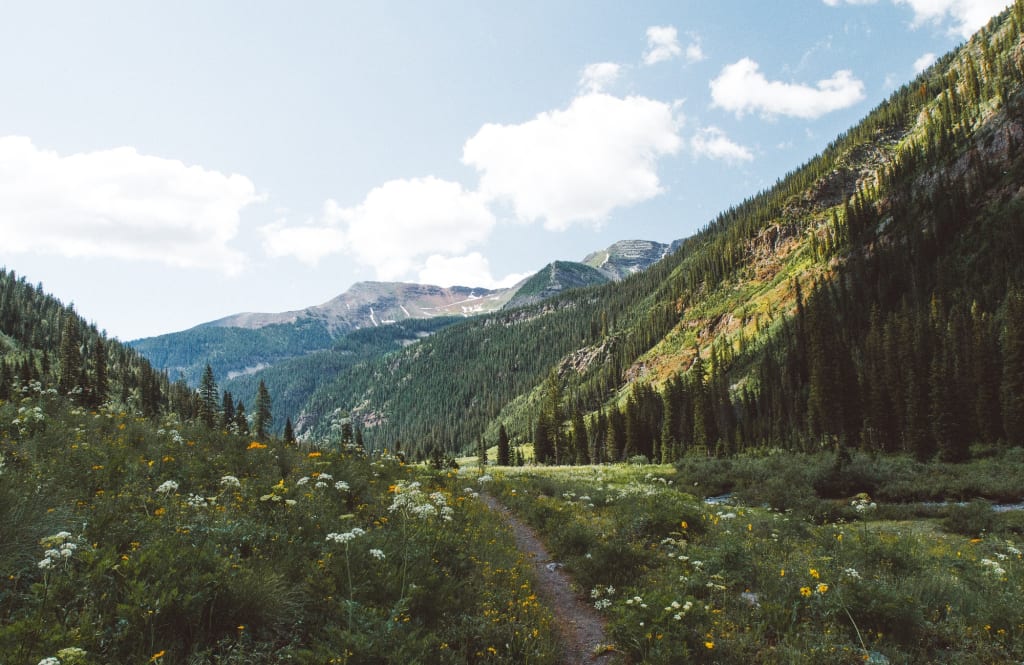 Why we Love it: The "Wildflower Capital of Colorado" lives up to its name with its fields of columbine, lupine, and sunflowers (among many other species) along with its annual Wildflower Festival. Visit July 9th-18th for this year's packed schedule of events that will appeal to botanists, photographers, hikers, artists, and even nature foragers.
North Cascades National Park Where: Washington
Why we Love it: Enjoy a diverse sampling of flowers in landscapes ranging from sunny alpine meadows to shady and damp forests. Thanks to the variety of habitats, you can visit the park anytime between March and September to see different wildflowers blooming.
Hill Country Where: Texas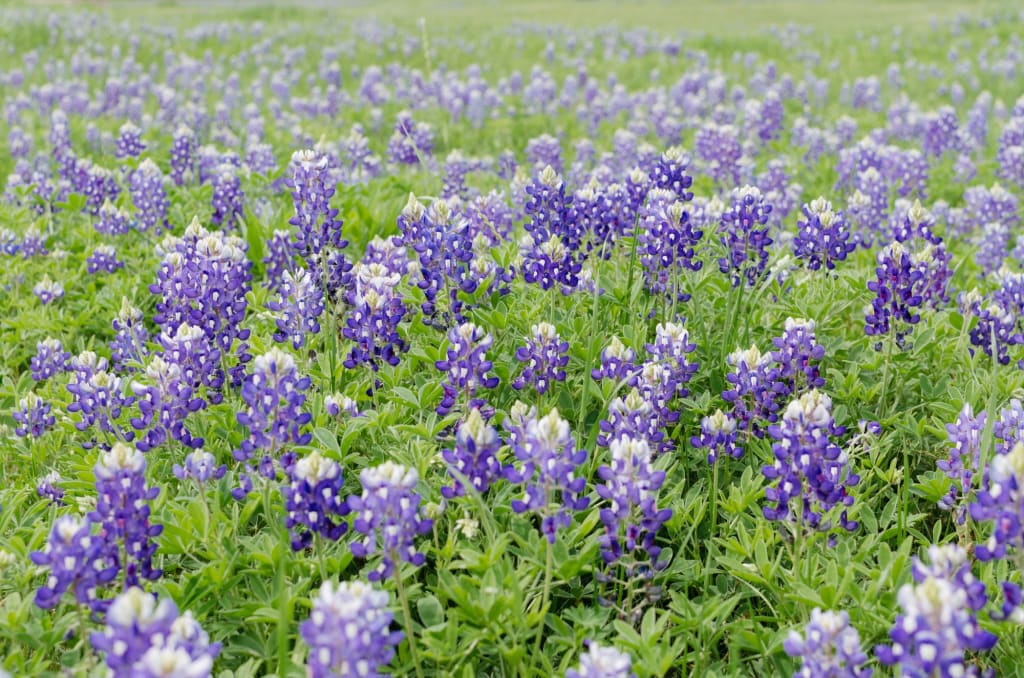 Why we Love it: This spot is iconic for two reasons. First, flower-aficionados visit from far and wide to see the characteristic fields of bluebonnets in March and April. Second, the city of Austin is host to the Lady Bird Johnson Wildflower Center, which is one of the U.S.'s top botanic gardens and a great destination on a wildflower-themed road trip.
You can't help but smile when faced with a field of wildflowers. Whether you're off in search of waxy cactus blossoms or dainty bluebells, your flower-powered van life road trip awaits! Capture the fleeting beauty of the blooms with a little help from our tips for travel photography and landscape painting. For the vans to take you there, visit Rec Van.